Najiah M. Faour, D.P.M.
F.A.C.F.A.S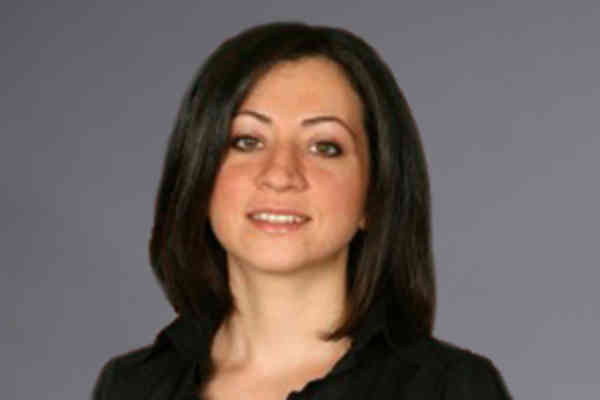 Biography
Dr. Najiah M. Faour has been in the healthcare industry since she was 16 years old, when she started as a first responder and worked her way up to being an EMT-medic working in a Level 1 trauma center. Her passion for patient care led her to further her education into podiatry and reconstructive foot and ankle surgery at the Robinwood Orthopaedic Specialty Center division. Dr. Faour believes in "treating patients as family and with compassionate care". She is well known for her specialized training in pediatric foot care, limb salvage and sports medicine.
Dr. Faour splits her time between the Hagerstown and Waynesboro offices. Please contact our office to schedule with which ever office is most convenient for you.
Areas Of Expertise
Podiatry
Reconstructive Foot and Ankle Surgery
Pediatric
Diabetes
Sports Medicine
Medical Degree
The Ohio College of Podiatric Medicine; Independence, OH
Residency
Alliance Community Hospital; Alliance, OH
Professional Associations
American College of Foot and Ankle Surgeons
American Podiatric Medical Association
American Board of Podiatric Surgery
Maryland Podiatric Medical Association
Pennsylvania Podiatric Medical Association
Hospital Affiliations
Meritus Medical Center
Waynesboro Hospital
Affiliated Surgery Centers
Hagerstown Surgical Center