Jean Guy-Yoma Souffrant, MD, MSPT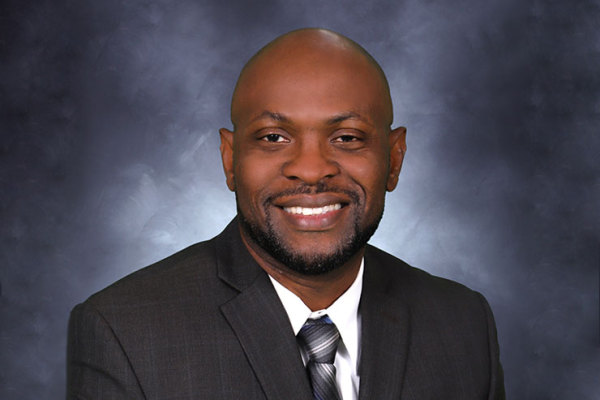 Biography
Dr. Jean Guy-Yoma Souffrant is both a physical medicine and rehabilitation specialist and a physical therapist who specializes in non-surgical management of musculoskeletal conditions. He has special interest in minimally invasive interventions for spine and joint-related pain, musculoskeletal ultrasound, electrodiagnostic studies, sports medicine and concussion management. Dr. Souffrant performs a full spectrum of injections as well as advanced pain management procedures to help decrease pain and improve function and mobility.
In his leisure time he enjoys cooking, spending time with his family, outdoor activities, playing and coaching soccer and salsa dancing.
Areas Of Expertise
Multilingual Physical Medicine and Rehabilitation trained physician and physical therapist. Extensive knowledge of mechanical diagnosis and treatment of the spine and sports related injuries with strong interest in sports and spine care.
Musculoskeletal medicine
Muscoloskeletal Ultrasound
Concussion Management
Electrodiagnostics
Specialties
Physical Medicine and Rehabilitation
Interventional Spine Care
Senior Physical Therapist
Medical Degree
University of Toledo College of Medicine Toledo, Ohio
Residency
Thomas Jefferson University, Philadelphia, PA
Fellowship
OSS Health Interventional Spine, Sports and Musculoskeletal Medicine Fellowship, York, PA
Professional Associations
American Academy of Physiatry
American Academy of Physical Medicine & Rehabilitation
Major Accomplishments
Thomas Jefferson University PM&R Department certificate of recognition for medical student teaching excellence.
Maimonides Medical Center Internal Medicine Department certificate of recognition for medical student teaching excellence.
University of Toldeo College of Medicine - Minority Scholarship for academic achievement.