Andreas C. Kaikis, D.P.M.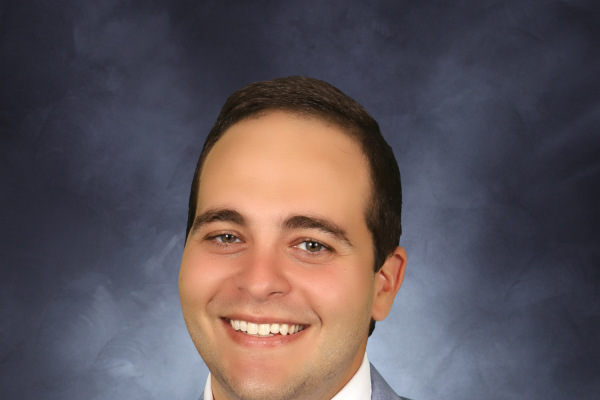 Biography
Dr. Kaikis will be joining us at the end of June!!
Dr. Andreas Kaikis specializes in the non-operative and operative management of all foot and ankle pathology of children and adults. Dr. Kaikis believes in a multi-faceted, individualized approach that treats each patient like a family member.
He received his undergraduate degree in Biology from Loyola University Maryland. He then received his Doctorate in Podiatric Medicine from Temple University School of Podiatric Medicine in Philadelphia, PA.
Dr. Kaikis completed a four-year residency in foot and ankle/podiatric surgery at the University of Pennsylvania Health System/Penn-Presbyterian in Philadelphia, PA. Through his extensive surgical training at a level one trauma center and tertiary referral center, he is experienced in the most recent techniques in foot and ankle trauma, chronic foot and ankle pathology, diabetic wound management and total ankle replacement.
Dr. Kaikis also has a strong interest in revisional surgical cases, post-traumatic deformities, athletic injuries, arthroscopy, surgical treatment of lower extremity nerve disorders, diabetic foot/wound treatment and Charcot reconstruction.
Areas Of Expertise
Foot and Ankle Reconstruction
Foot and Ankle Trauma
Ankle Arthroscopy
Total Ankle Replacement
Charcot Reconstruction
Revisional Surgery
Wound Care/Limb Salvage
Certifications
American Board of Podiatric Medicine
American Board of Wound Management
Professional Associations
American College of Foot and Ankle Surgeons
American Board of Podiatric Medicine
American Board of Wound Management
Major Accomplishments
Peer Reviewer of the Journal of Foot and Ankle Surgery
Contributing Author to McGlamry's Comprehensive Textbook of Foot and Ankle Surgery