Guy A. Mazzone, PA-C
—
Physician Assistant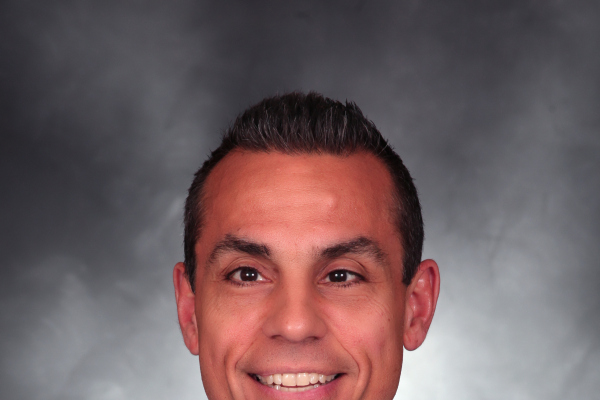 Biography
Mr. Mazzone is our longest standing Physician Assistant. He has been with our practice since January of 2006. He has practiced in several areas on the east coast prior to settling down in Hagerstown. Guy received his Physician Assistant Certification from Albany Medical College. Guy loves to watch Oakland Raiders football and spend lots of time with his beautiful family.
Certified Physician Assistant Guy Mazzone Nationally Recognized
Areas Of Expertise
General Orthopaedics
Spine Evaluation
Trauma
Certifications
National Commission on Certification of Physician Assistants
Undergraduate
Seina College; Loudonville, N.Y.
Graduate
Russell Sage College; Troy, N.Y.
Albany Medical PA Program; Albany, N.Y.
Orthopaedics Experience
Virginia Cente for Orthopaedics
Carolina Regional Orthopaedics
Affiliations
Physician Assistants in Orthoapedic Surgery
American Academy of Physician Assistants
President, Meritus Medical Center Committee of Advancement Practice Professionals